Converting Brand Stories into Beautiful Design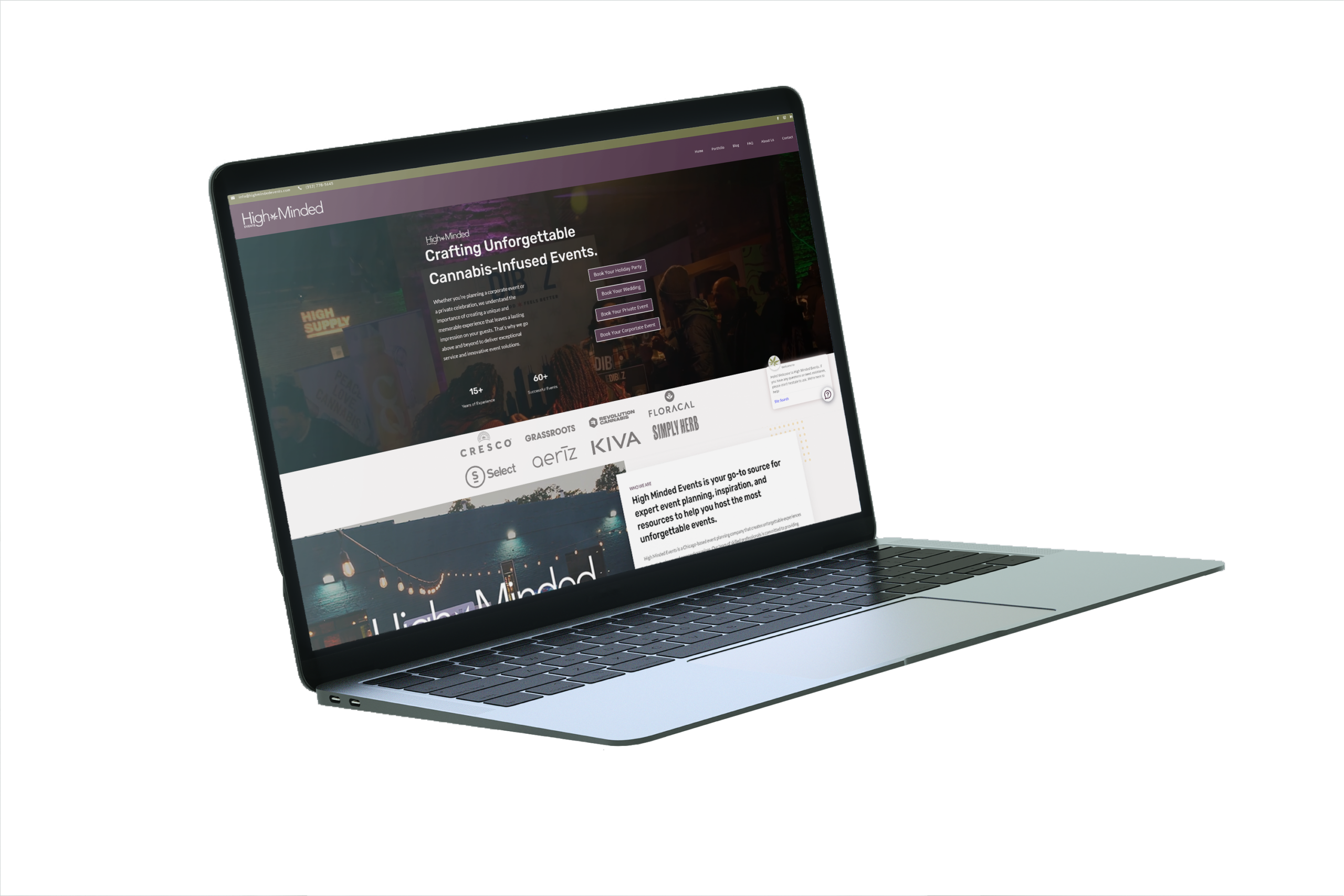 Design is often misconceived as purely an aesthetic endeavor. However, at its core, design is a powerful storyteller, a bridge between a brand and its audience. It's an intricate blend of art and strategy, emotion and functionality. At Kush Creative, we deeply understand this. Our designs aren't just about looking good; they're about communicating your brand's ethos, values, and vision. We craft designs that don't just catch the eye, but also captivate the heart and mind, ensuring that your brand leaves an indelible mark on your audience.
Digital Design Offerings:
Web Design: Crafting intuitive, visually stunning, and responsive websites that offer seamless user experiences and reflect your brand's identity.
Email Design: Creating engaging email templates that not only look good but also drive clicks, conversions, and customer loyalty.
Social Media Graphics: Designing compelling graphics tailored to each platform, ensuring consistency in branding and maximizing engagement.
Print Design Offerings:
Brochures: Producing eye-catching and informative brochures that effectively communicate your brand's offerings and values.
Signage: Designing impactful signs that capture attention, whether for storefronts, events, or promotions.
Flyers: Crafting visually striking flyers that deliver your message quickly, effectively, and memorably.
And More: Whether it's business cards, postcards, banners, or anything else you envision, our expertise extends to all realms of print design, ensuring your brand is consistently represented and always leaves a memorable impression.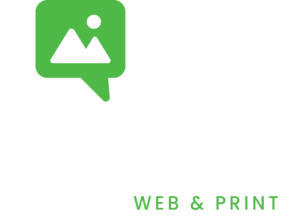 Let's Craft Your Brand's Visual Narrative
Engage, collaborate, and experience. Begin by immersing us in the heart of your brand's essence and objectives. Through collaborative efforts, we'll meticulously translate your brand's story into compelling design elements that resonate across various platforms. Ultimately, revel in the transformative power of design as it fosters increased brand recognition, deeper audience engagement, and elevates your brand's persona in the market. With Kush Creative, you're not merely creating designs; you're curating memories, ensuring that your brand transitions from merely being seen to being truly remembered.
Ready to Fuel Your Traffic and Fire Up Your Sales?
Kush Creative: Where Your Brand's Elevation Begins.
Success in the cannabis industry demands a trifecta: precision in the message, mastery over the medium, and a pulse on the market. At Kush Creative, we seamlessly blend these elements, delivering strategies that ensure your brand not only speaks but echoes throughout the internet. As you delve deeper, discover just a few of the unique facets that make us the preferred choice for many.
We take pride in our valued partnerships and frequent appearances at major industry events.