A Results Driven Cannabis Marketing Agency.
Armed with data-driven strategies, beautiful design and industry-specific expertise, we empower your brand to cut through the noise and dominate the digital landscape. Partner with Kush Creative to unlock unprecedented growth and reshape the future of your cannabusiness.

Projects Completed this Year
Years of Online Marketing Experience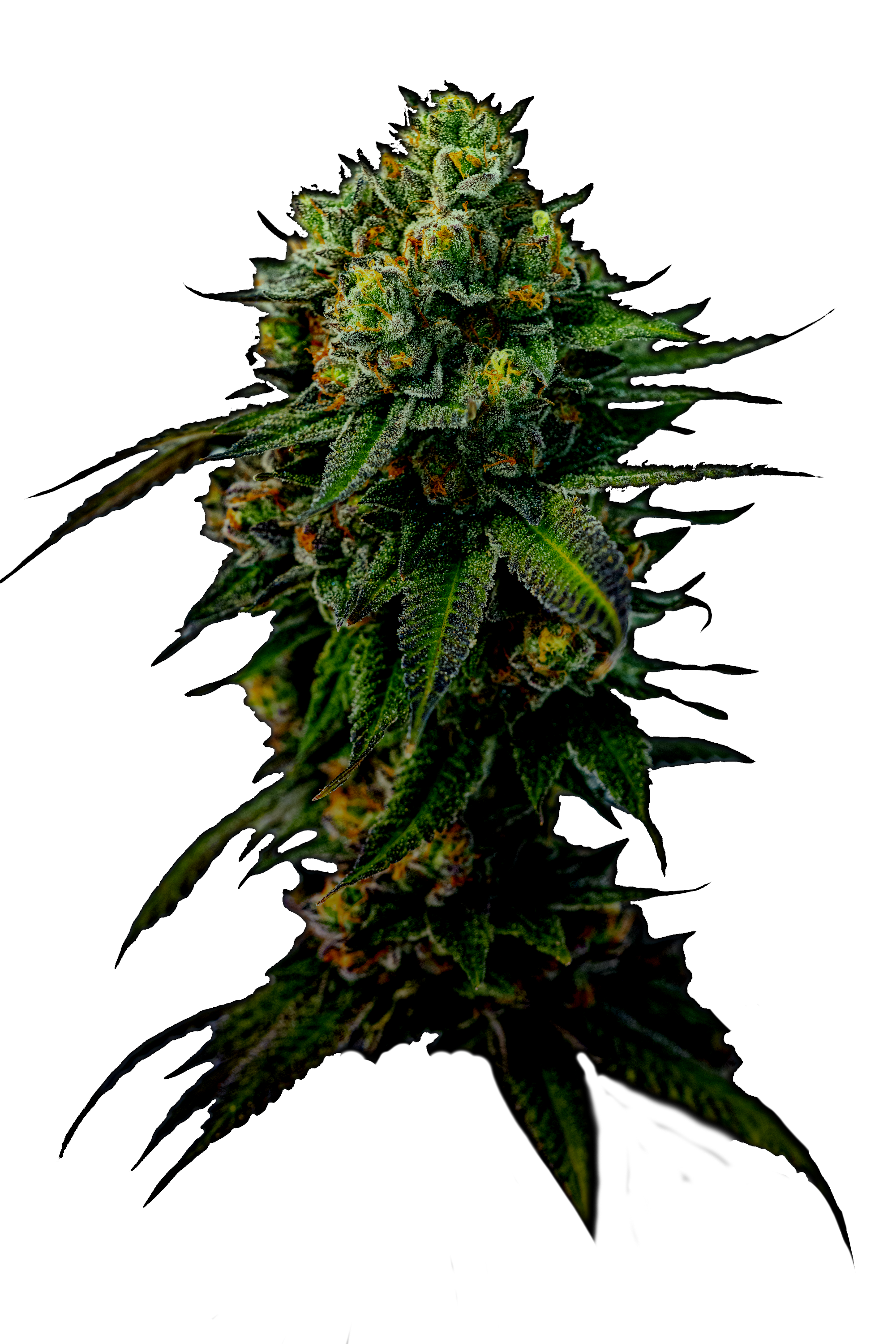 We Help Your Cannabusiness Bloom Online.
In today's fast-paced digital era, your cannabusiness deserves to stand out and thrive. At Kush Creative, we understand the unique intricacies of both B2C and B2B landscapes within the cannabis industry. Our team is equipped with the expertise and passion to tailor strategies that resonate, ensuring your brand reaches its full potential.
Whether you're a budding B2C startup aiming to captivate consumers or a B2B enterprise seeking solid partnerships, our wide range of services cater to every need. By aligning our strategies with your vision, we plant the seeds of success, nurturing growth at every stage.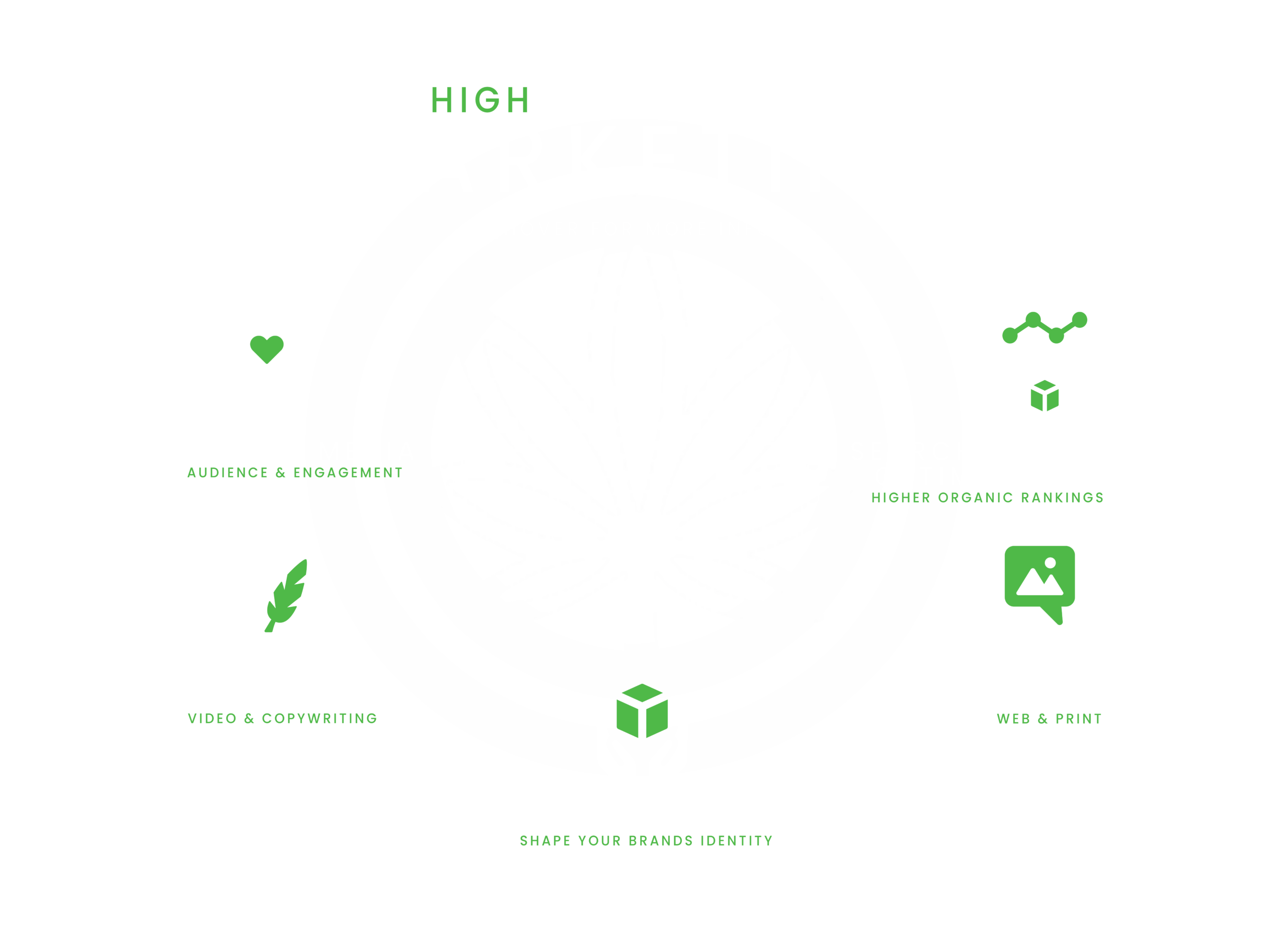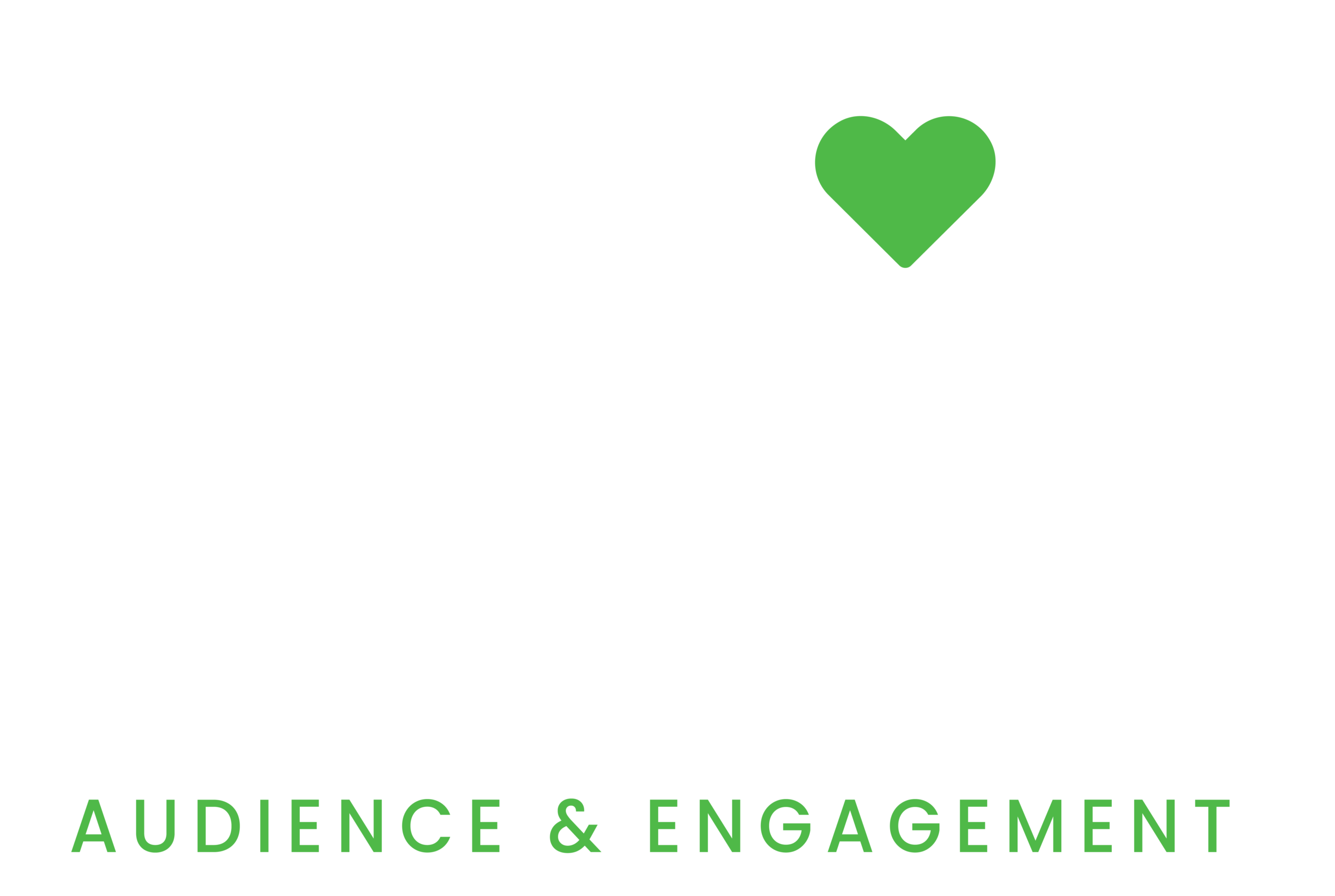 Social Media
Let's give your audience content they can't scroll past—stories that educate, visuals that captivate, and conversations that convert. Curious about boosting sales through genuine connection?
Search Engine Optimization
Rank higher, shine brighter in the digital maze of cannabis search. Explore our SEO strategies, tailored just for cannabrands like yours.
Content
Crafting stories that resonate; that's our forte at Kush Creative. Journey with us to elevate your brand's narrative—see our content magic.
Design
Crafting designs that truly resonate, from sleek websites to eye-catching graphics and tangible print wonders. Dive in to explore how we can visually elevate your cannabrand
Branding
Your cannabrand deserves a unique identity, and we're here to help craft it. Dive deep into our branding solutions and let's make your vision extraordinary.

When we first encountered High Minded Events, we saw an exceptional brand hidden behind a web facade that didn't do it justice. Their prowess was evident, but the digital representation? A tad off-mark. At Kush Creative, we took this as a challenge. We refined the design to mirror the sophistication of their offerings. More than a visual overhaul, we articulated a brand story that resonates, marrying it with conversion-driven touchpoints. Observe the transformation side by side and witness how we enhance digital narratives, keeping them grounded, yet polished.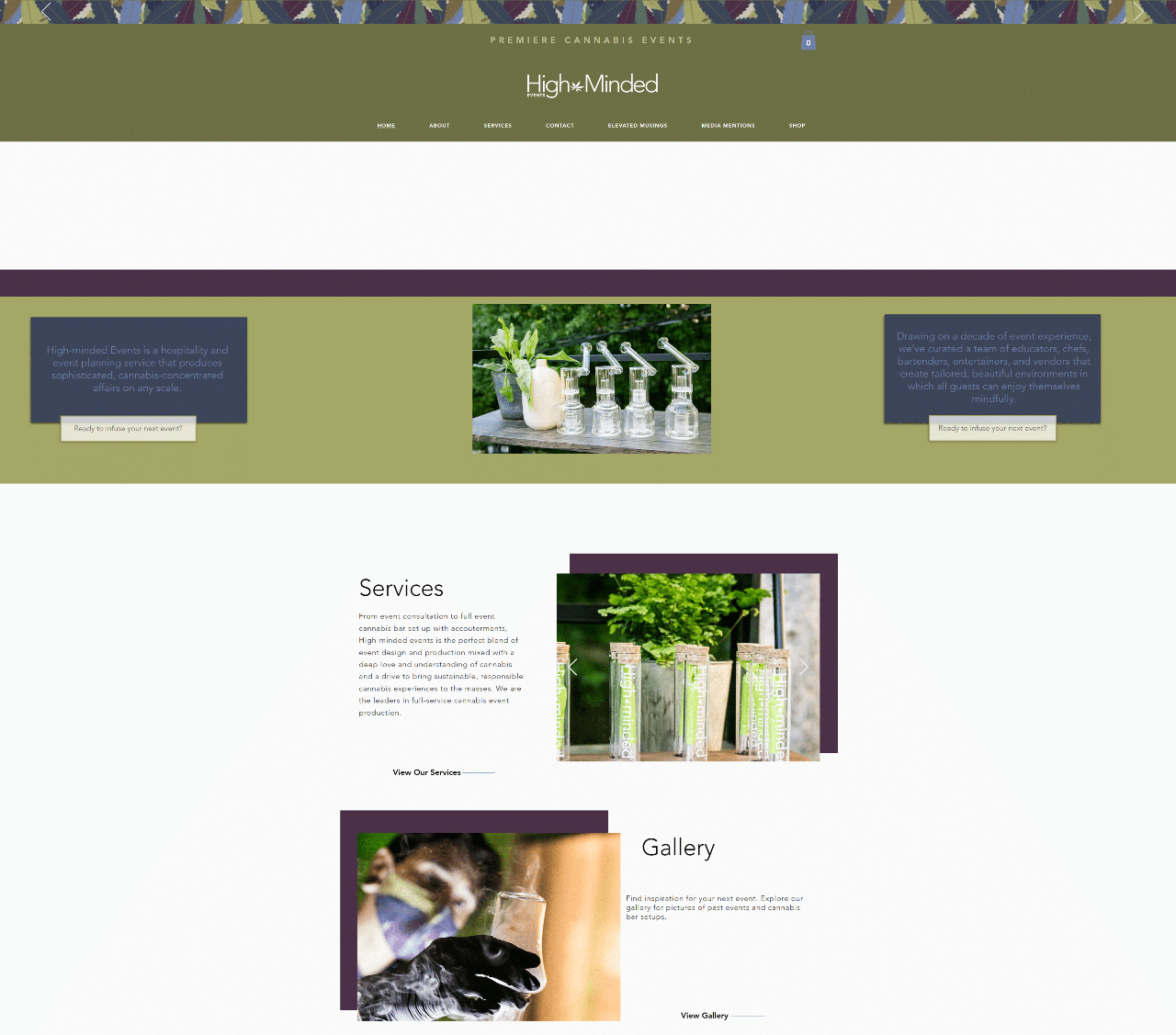 Kush Creative: Where Your Brand's Elevation Begins.
Success in the cannabis industry demands a trifecta: precision in the message, mastery over the medium, and a pulse on the market. At Kush Creative, we seamlessly blend these elements, delivering strategies that ensure your brand not only speaks but echoes throughout the internet. As you delve deeper, discover just a few of the unique facets that make us the preferred choice for many.
We take pride in our valued partnerships and frequent appearances at major industry events.